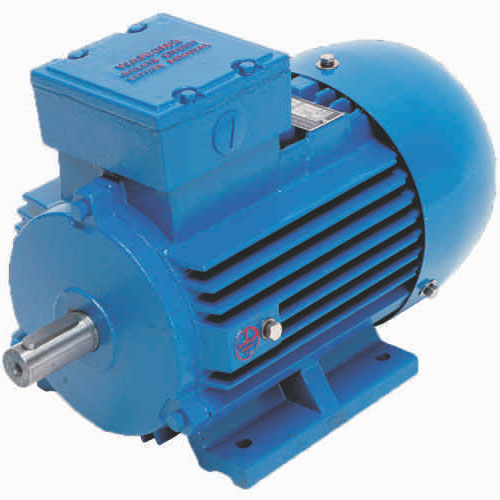 These electric motors are designed and manufactured to meet and exceed the most stringent requirements of the South African market.
The motors comply with the following standards:
International Electrotechnical Commission – IEC 34 and IEC 72
The requirements of European CE marking
SABS 1084 Parts 1 and 2
The motors will operate in ambient temperatures ranging from -20ºC to 40ºC. They feature insulation class F as standard (can be increased to H) and are designed to operate with a class B (80ºC) temperature rise.
The standard degree of protection is IP 55 but higher levels of protection are available on request.
Degrees of protection (IEC 60034 – 5)
The cooling method is Totally Enclosed Fan Cooled (TEFC)
The motors are rated for continuous duty – S1.
All motors are designed for high efficiency and low temperature reise giving a long economical service life.
The motors have high quality SKF of NSK bearings. In general the bearings have C3 clearance.
Stringent quality procedures are observed from first design to the finished product in accordance with ISO9001 documented quality systems.